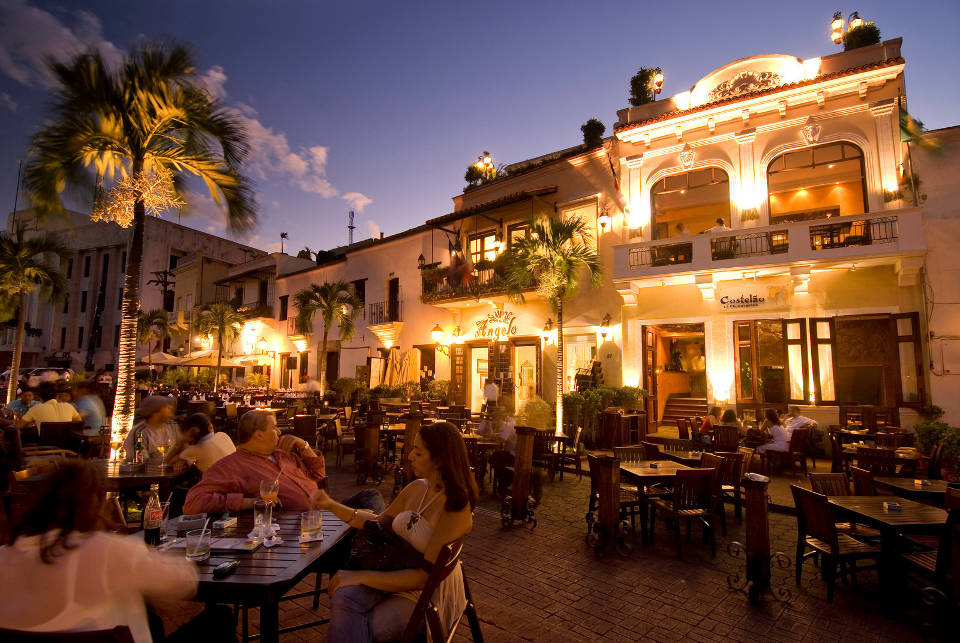 Make your appointment online today
Next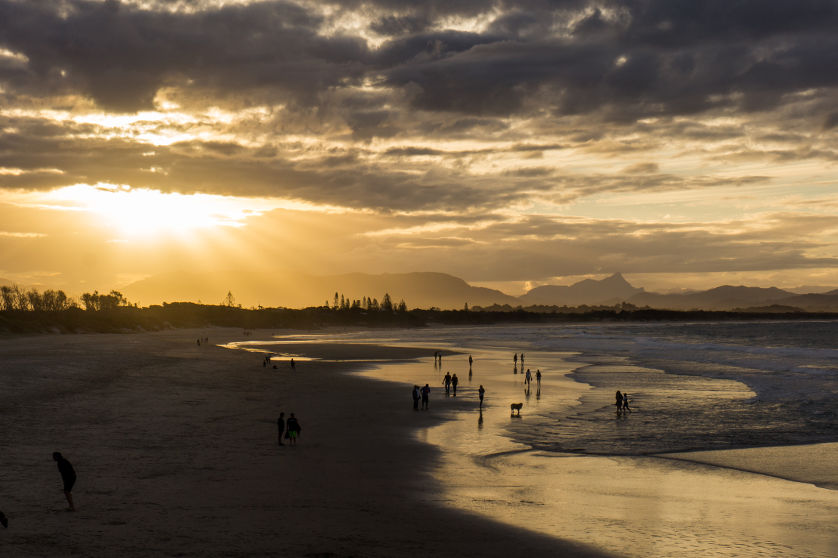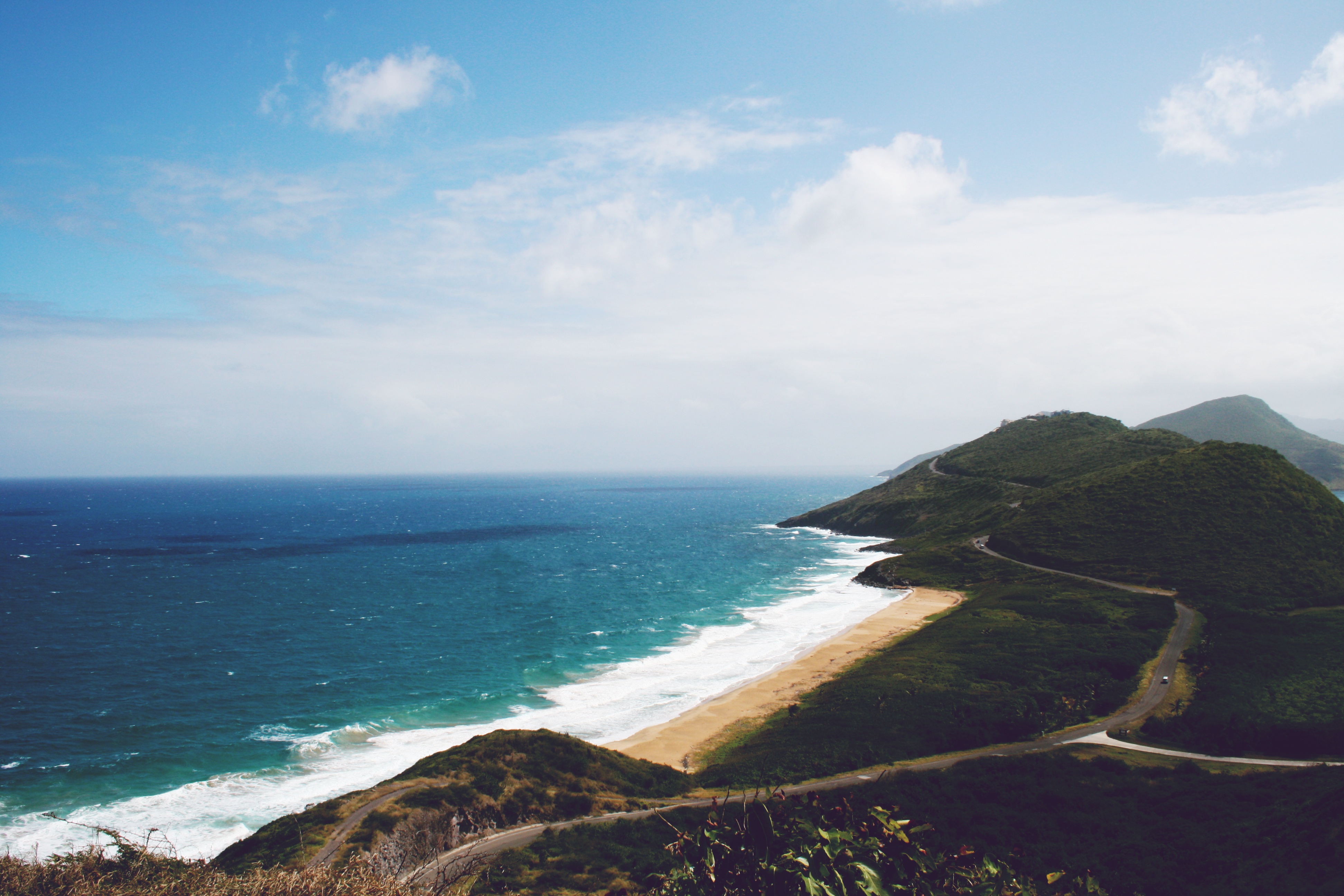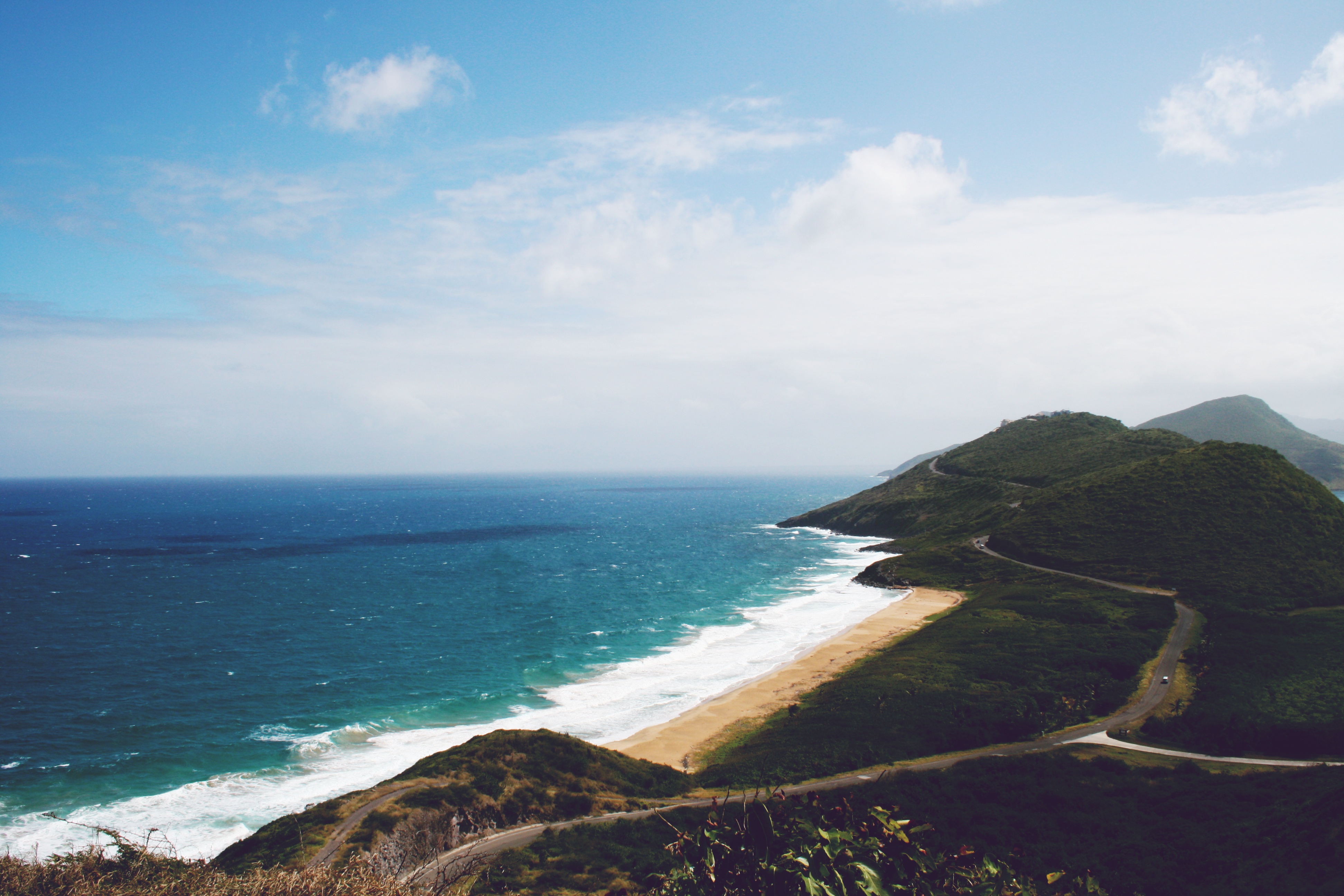 Why DentArtist?
With our online consulting platform, we are able to schedule a pre-consultation before you travel. This allows you to meet our doctors who will evaluate your x-rays, analyze mandibular movements, phonetics, facial/intra-oral proportions and much more. We instruct you on how to take the pictures we need to digitally design your smile.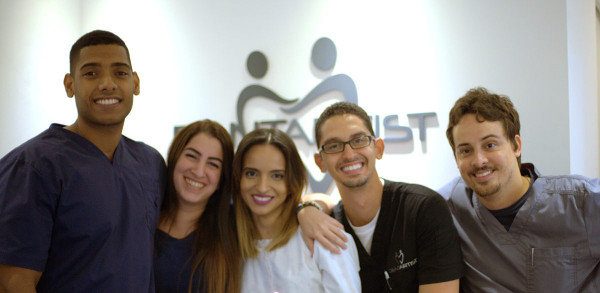 We have a top-notch, on-site dental laboratory that permits us to deliver aesthetic procedures in unmatched short wait time. DentArtist counts with a highly competent team of dental specialists that have received their education at international schools, speak english and many are board certified in United States. Our patients will be given the best materials used in high-tech dentistry.
For patient commodity, we have a safe online payment method within our website. This is a quicker way to pay, which avoids patients the need to carry their final payment in cash during their trip, or have to go through the hassle of international bank transfers or deposits. To be able to answer any questions or inquiries, we have a 1-800 phone number that allows patients to call from United States at no charge.